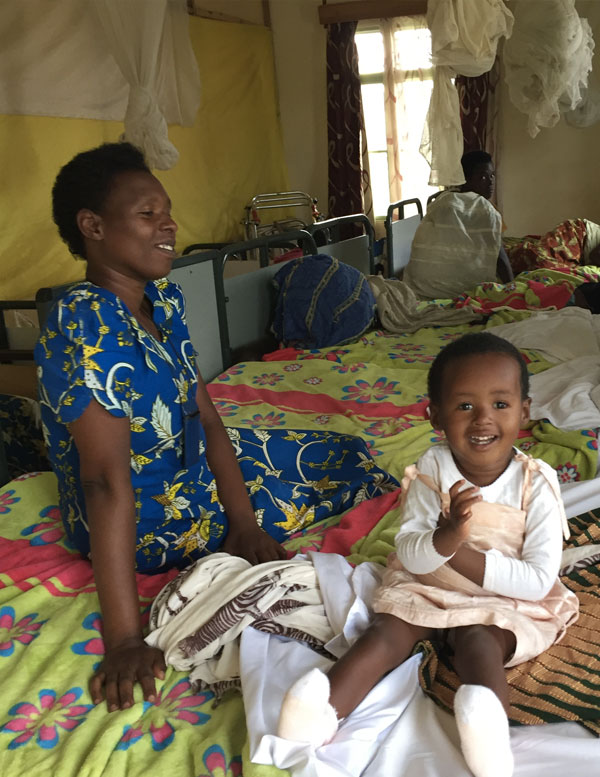 Make a Difference 4 Africa plans to build a dedicated residential building at ASFA where disabled children can stay, with carers, for short-term inpatient treatment.
The current inpatient room is extremely cramped. We want to build a separate building that comprises:
approximately 15 paediatric inpatient beds
accommodation for carers
dedicated space for physio play therapy
2 inpatient treatment rooms
2 outpatient consultation rooms
bathing/toilet facilities
kitchen 
toilets 
bathroom
laundry
Already, the lives of many children have improved immeasurably as a result of the intervention and physiotherapy treatment received at ASFA.  With a properly staffed, dedicated facility this number can increase and can help participants become more active and skilled members of their family and broader community. Negative stereotypes of people with disability are changing in Rwanda. We want to work with the inspiring local team to help them deliver this incredible project and then replicate the model in other areas of Rwanda.
Please click here to see a short film about where we plan to build.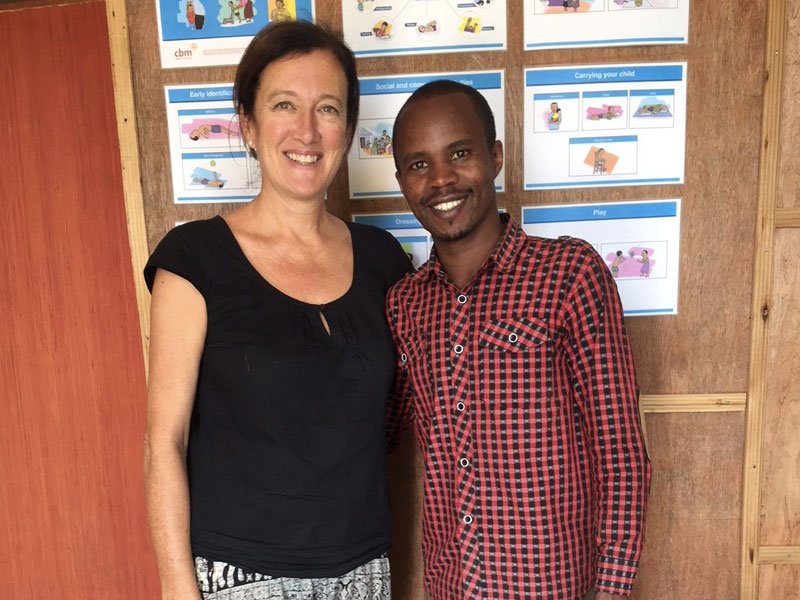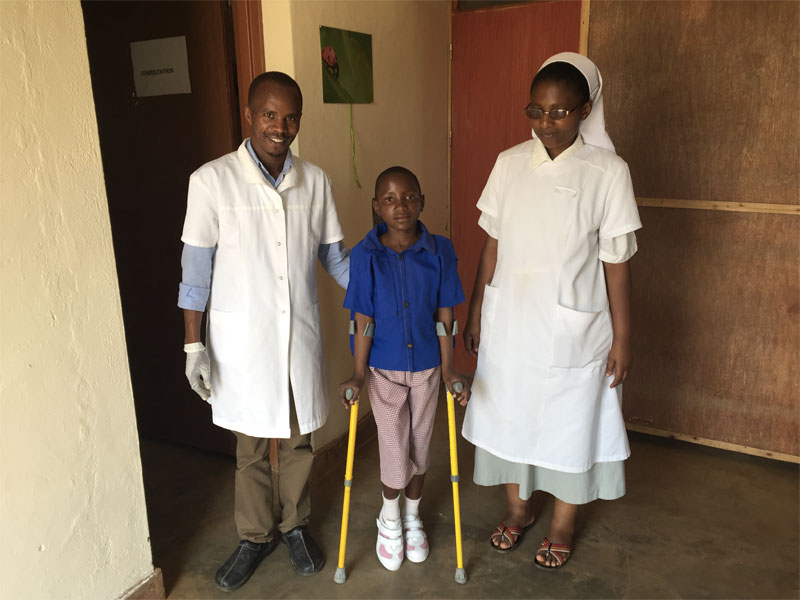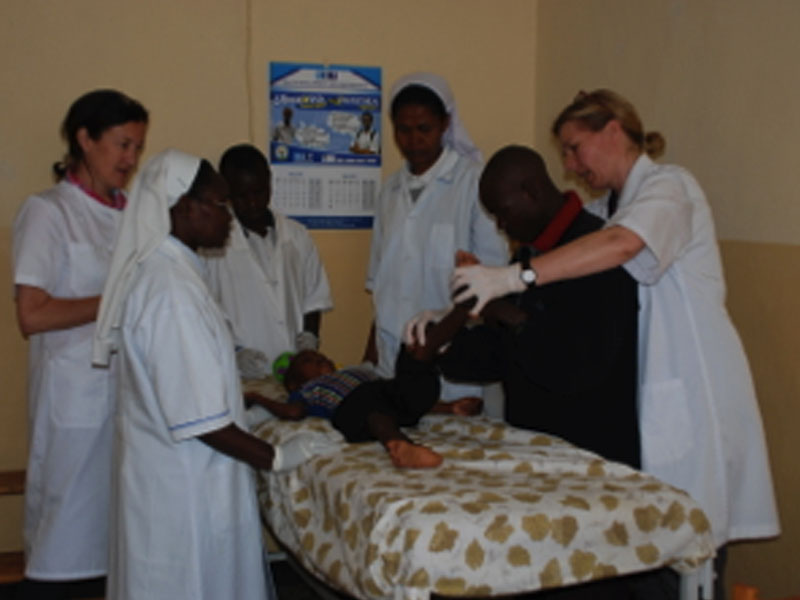 Shoes & specialist Piedro walking boots
ASFA Physiotherapy Centre in numbers
We shipped (or lugged!) a total of 1,600kg of physiotherapy equipment including…
250 pairs of shoes and specialist Piedro walking boots

250 pairs of socks

70 medical books (in collaboration with Book Aid International)

65 walking sticks and metal crutches

40 pairs of arm/leg gaiters

35 metal walking frames

20 postural wedges and supports
22 boxes of plaster of paris (POP)

15 postural management chairs

20 wheelchairs

10 hydraulic hospital beds

2 hydraulic physiotherapy treatment couches

10 leather helmets

10 standing frames

7 plastic floor mats

4 toilet and washing chairs
4 pushchairs

4 bean bags

2 wooden climbing frames for muscle development

2 sleeping management systems
1 interferential therapy machine

1 filing cabinet
We're fundraising!
Be part of our life-changing projects and Make a Difference today
UK registered charity number: 1127976