ASFA Physiotherapy Centre 
our vision and some background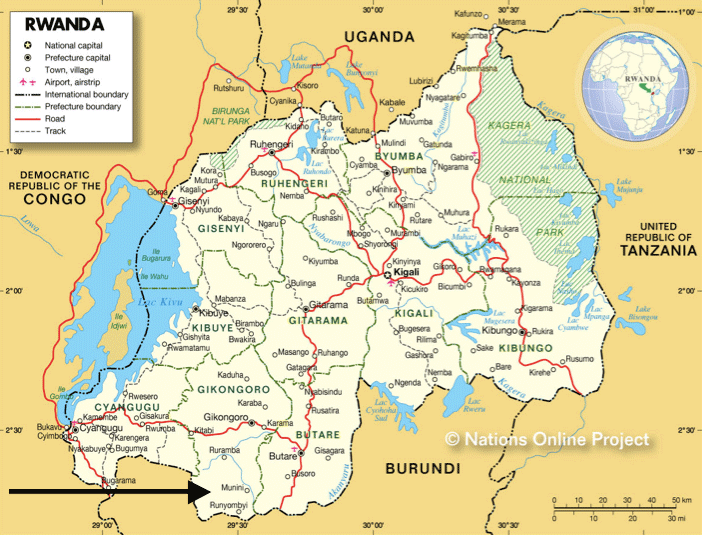 Established in 2014, our vision was to provide sustainable and high quality inpatient and outpatient physiotherapy treatment and rehabilitation services. Facilitating independence and maximising function is key to everything we do to fully realise every patient's potential. We support and encourage social inclusion of all our patients and their families so they feel valued members of society. As a result of project activities, traditional negative stereotypes of people with disabilities are changing, as participants become more active and skilled members of the community.
Our main focus is on paediatric physiotherapy care, providing treatment and rehabilitation for children with disabilities as well as some adult outpatient care. Demand is great and we hope to be able to expand our over-subscribed clinical services now our new centre is complete. See Future Hopes for more information.
Sr Josephine Nyiranzanwayimama, a sister from an order of Rwandan Franciscan Sisters called Les Sœurs Pénitentes de Saint François d'Assise au Rwanda, had been co-ordinating sewing activities to empower local women since 2005 in the remote village of Muganza, Nyaruguru District, Rwanda. She then took over co-ordinating outpatient services for children with disabilities in 2008 serving a population of approximately 300,000 and managed both projects from a tiny room with no electricty at the sisters community (convent) in Muganza.
The needs were many and with the support of Margie Salem and donors, in partnership with Global Development Group Australia,  ASFA Centre (Amis de Saint François d'Assise/Friends of St. Francis) opened its doors in January 2014 to provide a multi-purpose hall with guest accommodation, an office and a dormitory room where families could stay so they could get the early morning bus to town to receive medical treatment for their children at distant hospitals.
In July 2014, we joined forces with Sister Josephine and her team to help train two newly qualified Rwandan physiotherapists. Over the course of 10 days, 100 patients were assessed in three rural clinics. We are often amazed by the distance people travel to see us, with patients walking up to 20km – or being carried on a stretcher. We met a wonderful father who walked for six hours carrying his 20-year-old daughter and a mother who held her child on a motorbike journey for five hours. There are many humbling stories like this…
This trip confirmed the pressing need to establish a physiotherapy centre in Muganza where we could provide early intervention for disabled children. Highly experienced nurse and physiotherapist Sister Josepha Uwumuremyi moved to Muganza in September 2014 to welcome the first patients at ASFA Physiotherapy and Rehabilitation Centre and was overwhelmed from day one with the acute demand for physiotherapy services.  Read more about ASFA today.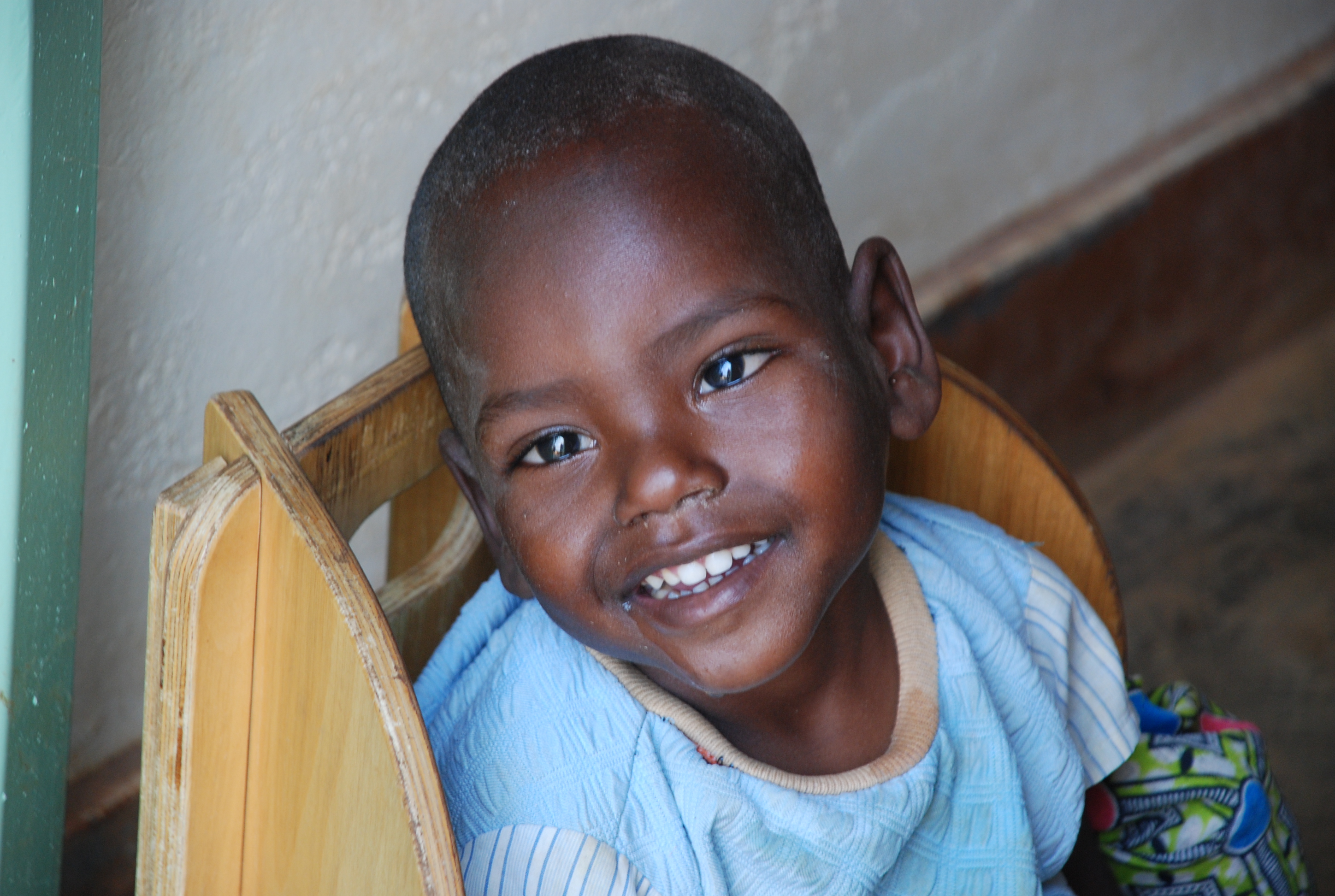 2,500 school lunches (2016)
1 school library with four bookcases (2017)
1 washroom building for girls with sick bay, shower and toilets (2017)
1 large retaining wall (2017)
8 new toilets (2017)
Connection of mains electricity to classrooms (2014)
Delivery of Book Aid International books from Kigali (2017, 2019)
Over a 1,000 health insurance cards (2018, 2019, 2020)
3 lightening rods (2018)
243 lunch plates (2016)
1,200 pencils
10 footballs and some bouncy balls
1 sewage pump system (2015)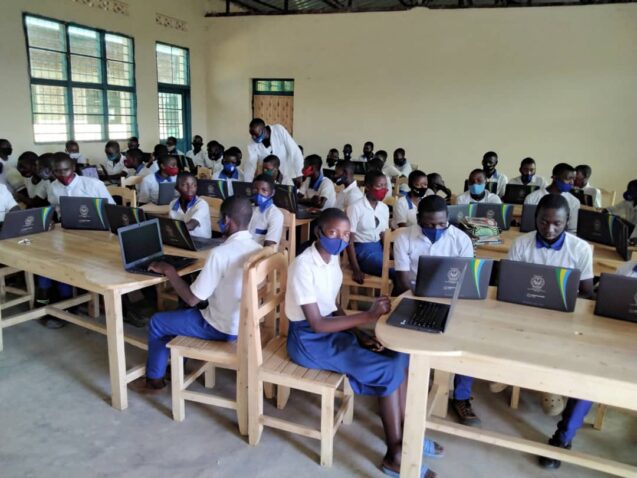 14 in-classroom library corners with books (2015)

860 school uniforms (2016, 2018)

200 items of sports kit from National Tennis Association

300 sharpeners (2016)

300 erasers (2016)
Teacher training resources (2015)
TV (2017)
1 mobile science lab (2016)

1 black/white photocopier (2010)

printer toner cartridges (2014)

2 laptops (2015)

2 iPads (2015)

Repointing brick walls in classrooms (2015)

Numeracy, science & literacy resources (2015)

1 projector and screen (2015)

4 mobile phones (2015)

2  SmartClassrooms ( March 2020)

SmartClassroom 100 chairs and 20 tables (Sept 2020)
2 library book cases (Dec 2020)
Teaching resouces ( March 2021)
Colour photocopier (March 2021)
We're fundraising!
Be part of our life-changing projects and Make a Difference today
UK registered charity number: 1127976