Make a Difference 4 Africa work with sustainable grassroots projects across East and Central Africa, with a particular focus on Southern Province, Rwanda where our story first began. Our projects are locally managed and aim to improve standards of healthcare and education. Our particular focus is on primary school education and the provision of physiotherapy treatment and rehabilitation services for children with disabilities in rural areas. We work in partnership with skilled local teams who have valuable knowledge and a long-term commitment to their area so that, together, we can Make a Difference
Partnership
To collaborate with partners on the ground by working towards an agreed shared vision and implementation of projects
Integrity
To demonstrate honesty and integrity in the way we work and in all our professional relationships
Fairness
To demonstrate fairness, respect and equal opportunities in all our working partnerships
Knowledge
To listen to and learn from our partner communities so that our knowledge and experience can compliment theirs and add real value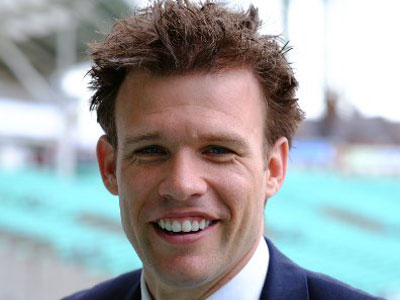 Troy Aitkin
Founder, Chairman & Trustee
Troy is an experienced project manager who has had a love affair with Africa since 1999 when he worked at a primary school in South Africa. In 2006 he started…
Read More

working with Oasis Africa in Kenya and the following year spent four months in Rwanda as a project manager building eight classrooms in Nyaruguru District, Southern Province.

"Since volunteering in Rwanda many years ago I've been passionate about Africa. I founded Make A Difference 4 Africa with the aim of making a real difference to people's lives through education and healthcare projects. I live by the mantra 'Be the change you want to see in the world'."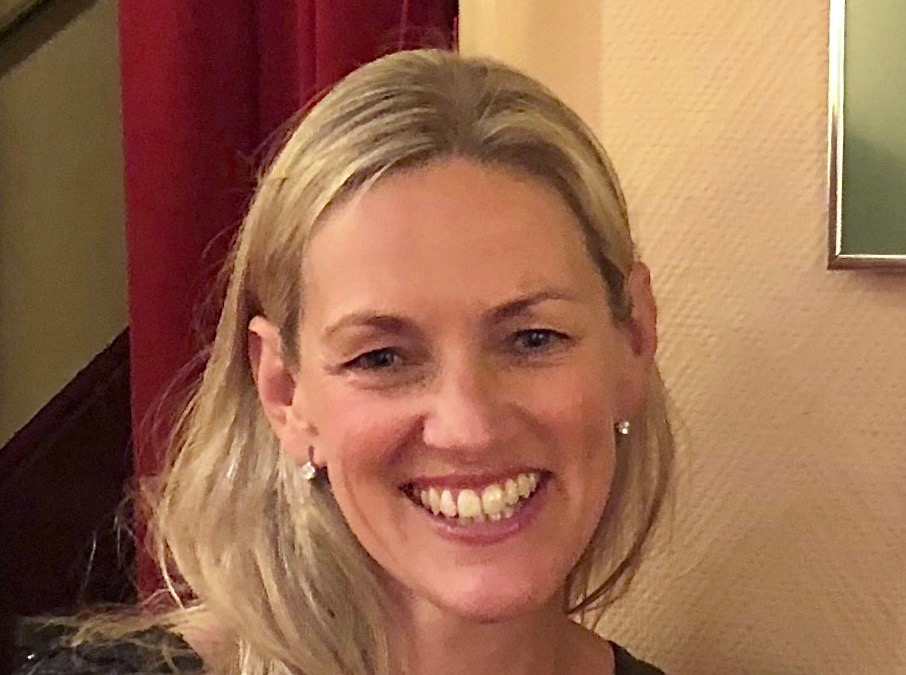 Alison Hawksley
Chief Operating Officer & Trustee
Alison worked in commercial property before venturing into the entrepreneurial world as a co-owner of Lush, co-founder of Steamcream and co-owner of Balmonds.
Read More

One of her most rewarding jobs, however, was working with a child with learning differences at Barnes Primary School. It was here that she first became inspired to set up a partnership in 2009 with a school in Rwanda and help establish ASFA so that children in Rwanda with learning differences could reach their potential too.

"On my first visit to Rwanda in 2008, I was moved by the children's industriousness, resilience, zest to learn and their ambition to achieve. I felt we in England had much to learn. I love that when two communities in different cultural settings plant the seeds of a vision together, something truly spectacular can grow and have lifelong benefits."
Kate Hunt
Consultant Physiotherapist & Trustee
Kate holds a Graduate Diploma in Physiotherapy from King's College London and an MSc from the University of Surrey in Counselling and Psychotherapy.
Read More

She runs her own practice in London where she provides a full musculoskeletal physiotherapy service to employees at The Telegraph and News UK newspaper groups. She has a specialist interest and expertise in the treatment of work-related upper limb and spinal disorders, posture and postural-related problems and is an expert in core stability training.

Kate first visited Rwanda in 2014 to help train two newly qualified Rwandan physiotherapists and has been hooked ever since. She also holds a Foundation Degree in art and manages to combine her love of physiotherapy and art wherever she goes.

"Even with 31 years' experience as a physio in the UK, it still amazed me, on my first trip to Rwanda, to see the impact physiotherapy can have. The simplest of interventions based on clear clinical reasoning and individual treatment planning can have the most incredible results and truly ''Make a [huge] Difference' in the life of a patient. We have seen first hand how our physiotherapy input has helped a child to walk unaided, meaning they have been able to attend mainstream school for the first time."